Rock On Pizza Catering Services
Birthdays, Parties, Special Events & Business Meetings –  Rock On Pizza does it all.
At Rock on Pizza, we have several deals to keep your party rocking and your appetite satisfied! Call us at (760)741-3000 to arrange catering for your event. All deal prices do not include tax. Our catering menu is listed below.
Catering Pizza Deals - 8 Slices per Pizza
BIG DEAL
$60.99
4 - XL 16" Pizzas w/One Topping
XL DEAL
$100.00
6 - XL 16" Pizzas w/One Topping
HUGE DEAL
$180.00
5 - XL 16" Pizzas w/One Topping, Full Pan Chopped Salad, 36 Garlic Knots, 12 Cookies & 2 Two Liter Drinks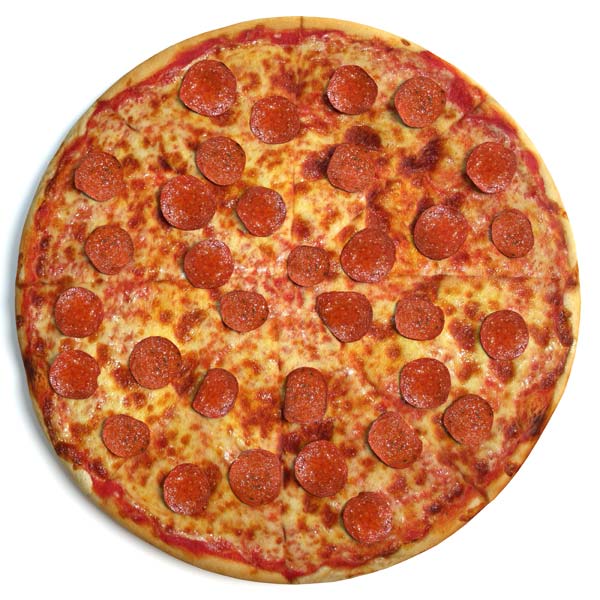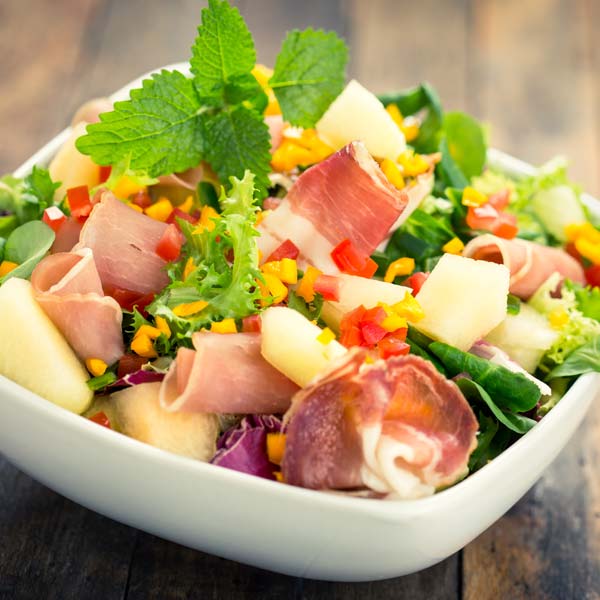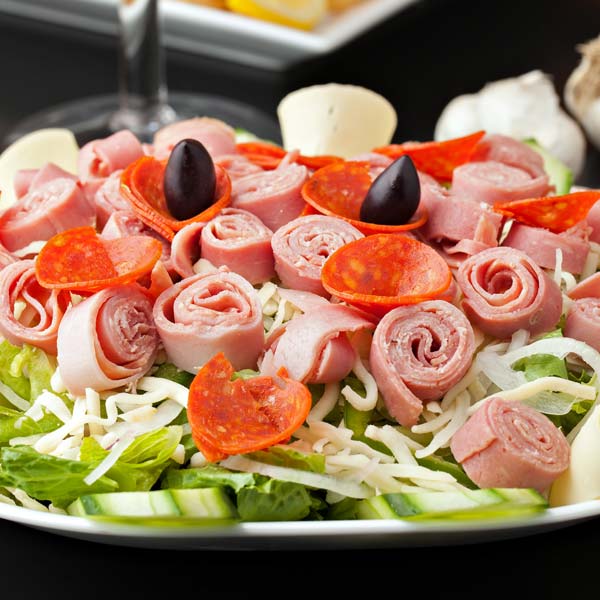 Catering - Fresh Homemade Salads
Serving Sizes
Family Feeds 8-10
Party Feeds 20
CHOPPED
Family - $34.00
Party - $56.00
Romaine lettuce, tomato, onions, black olives, cucumber, garbanzo beans & mozzarella cheese
CAESAR
Family - $34.00
Party - $56.00
Romaine lettuce, croutons & parmesan cheese
CHICKEN CAESAR
Family - $34.00
Party - $56.00
Romaine lettuce, croutons, parmesan cheese & chicken
GREEK
Family - $34.00
Party - $56.00
Romaine lettuce, tomato, onions, kalamata olives, cucumber & feta cheese
ANTIPASTO
Family - $34.00
Party - $56.00
Romaine lettuce, tomato, onions, black olives, ham, salami, pepperoni & mozzarella cheese
CHEF
Family - $34.00
Party - $56.00
Romaine lettuce, tomato, onions, black olives, cucumber, egg, turkey, ham & provolone cheese
CHINESE CHICKEN
Family - $34.00
Party - $56.00
Romaine lettuce, tomato, onions, carrots, peanuts, cabbage, chicken + ginger
COBB
Family - $34.00
Party - $56.00
Romaine lettuce, tomato, onions, avocado, egg, chicken & bacon
SPINACH ARTICHOKE
Family - $34.00
Party - $56.00
Spinach, artichokes, tomato, onions, cucumber, black olives, roasted peppers & feta cheese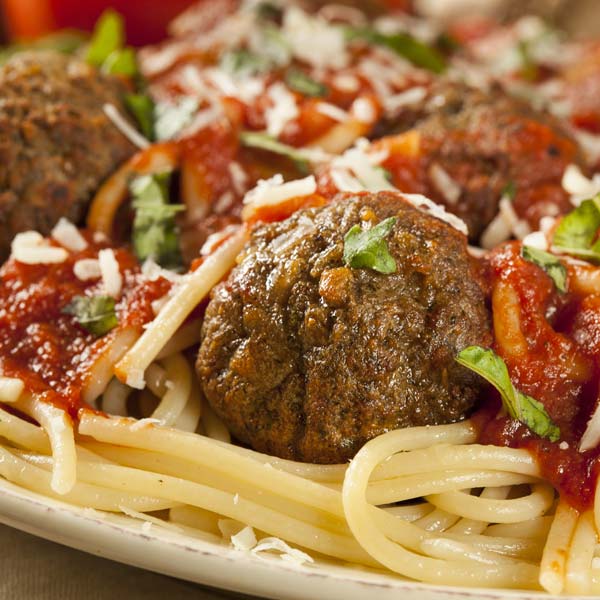 Family Spaghetti
with Marinara Sauce
$30.00
w/Meatball, Grilled Chicken or Chicken Alfredo
$39.00
Feeds 4 People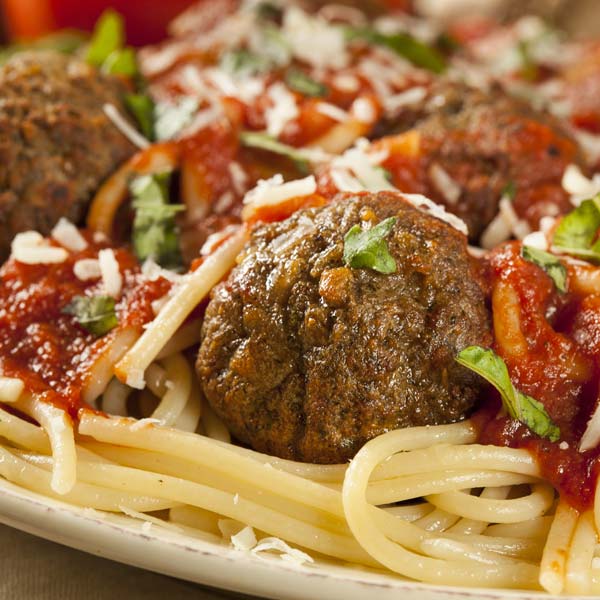 Party Spaghetti
with Marinara Sauce
$110.00
w/Meatball, Grilled Chicken or Chicken Alfredo
$120.00
Feeds 12 People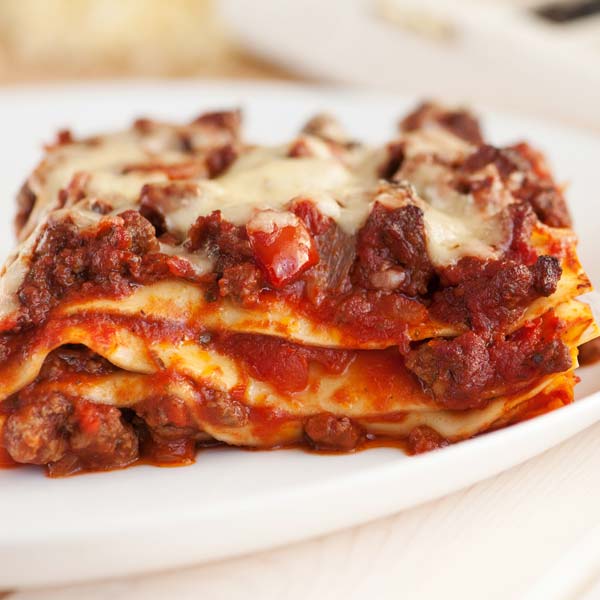 Lasagna
By Tray
$82.00
Comes with 8 Pieces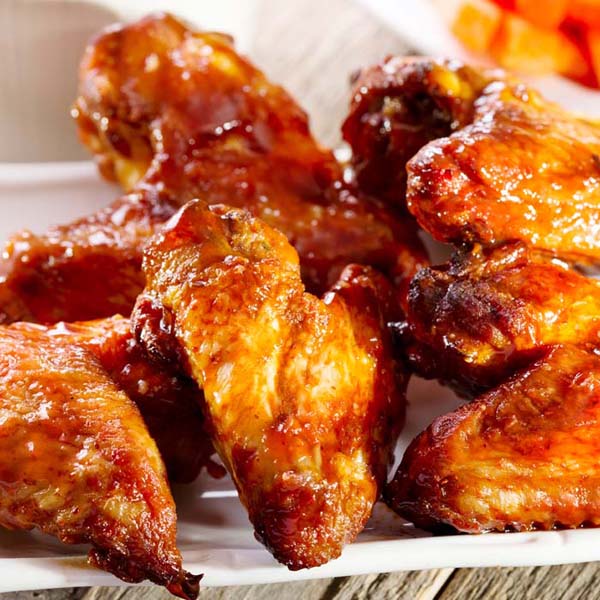 Wings
36 Pieces
$40.00
Hot, Mild, BBQ, Mix, Honey or Plain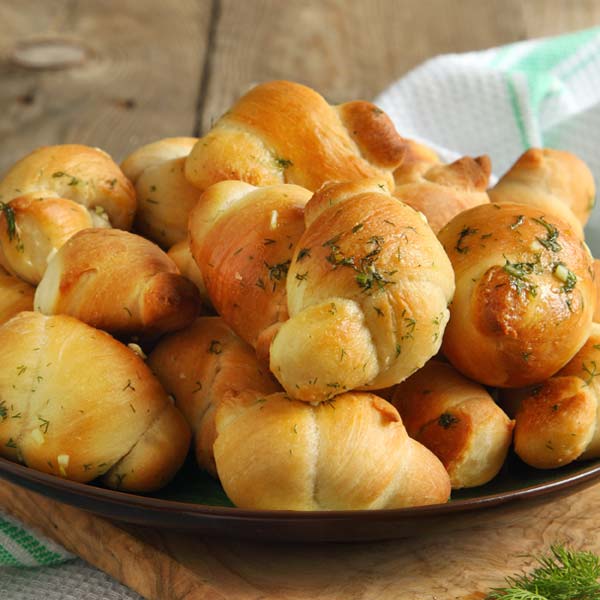 ROCK ON PIZZA
3440 Del Lago Blvd.
Unit K
Escondido, CA 92029
(Between Avenida Magoria & Via Rancho Pky)
P. (760) 741-3000
E. info@rockonpizza.com
STORE HOURS
Mon:  11:00 am - 9:00 pm
Tue:  11:00 am - 9:00 pm
Wed:  11:00 am - 9:00 pm
Thu:  11:00 am - 9:00 pm
Fri:  11:00 am - 9:30 pm
Sat:  11:00 am - 9:30 pm
Sun:  11:00 am - 9:00 pm