Escondido Pizza
Dine In  |  Take Out  |  We Deliver |  

CALL 760-741-3000

Rock On Pizza specializes in East Coast Style Thin Crust Pizza!  In Escondido now for many years, we use fresh produce preparing all of our toppings daily to ensure you get the best quality!  We also make our dough fresh daily – hand-tossing all of our pizzas the "old-fashion" way.  We bake them to perfection in our state of the art ovens.
We have much more on the menu as well.  From ice cold beer and wine, soda and beverages, to stromboli, calzones, sub sandwiches and salads, all of our food is prepared fresh daily!
And whether you want to dine-in, take out or have your food delivered (within 7 miles), we do it all!  We even provide catering – so give us a call today!
For Escondido Pizza call Rock On Pizza – we look forward to serving you!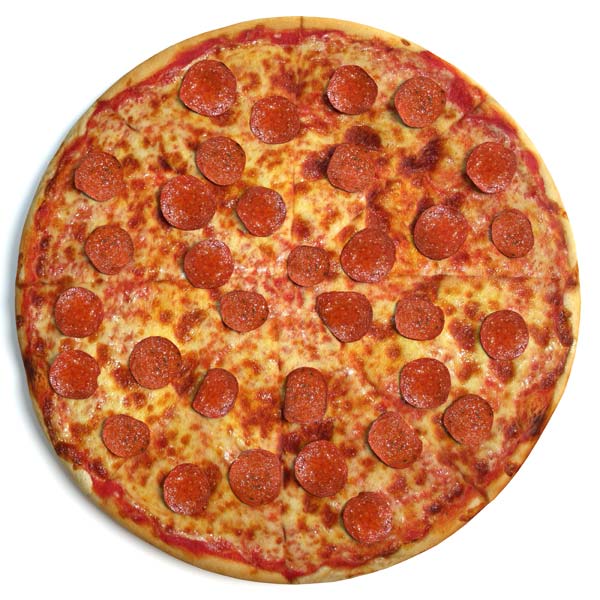 East Coast Style Thin Crust Pizza
ROCK ON PIZZA
3440 Del Lago Blvd.
Unit K
Escondido, CA 92029
(Between Avenida Magoria & Via Rancho Pky)
P. (760) 741-3000
E. info@rockonpizza.com
STORE HOURS
Mon:  11:00 am - 9:00 pm
Tue:  11:00 am - 9:00 pm
Wed:  11:00 am - 9:00 pm
Thu:  11:00 am - 9:00 pm
Fri:  11:00 am - 9:30 pm
Sat:  11:00 am - 9:30 pm
Sun:  11:00 am - 9:00 pm